Past and Present CIO Washington D.C. Summit Speakers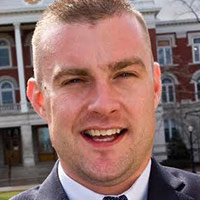 Going Mobile: Mobility as a Driver of Enterprise Transformation
Aaron Rinehart
Former Chief Enterprise Security Architect
UnitedHealth Group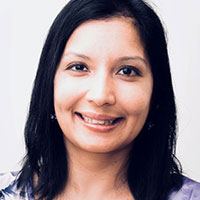 Operation Cyber Wellness - The Wholistic Approach to Security & Beyond?
Jothi Dugar
Chief Information Security Officer
NIH Clinical Center

Internet 3.0 - Adapting to the New
Randy Marchany
CISO
Virginia Tech University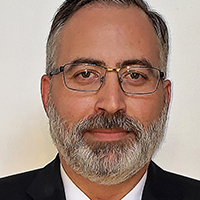 The Revitalizing Change in the Role of the CIO
Stan Kizior
FORMER COO - Department of IT
State of Maryland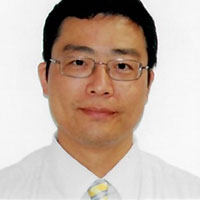 Cloud Security Architecture (CSA) Framework to Create a Built-in Security for a Multi-Cloud Data Center
Lian Jin
Chief Security Architect
MUFG Union Bank, N.A.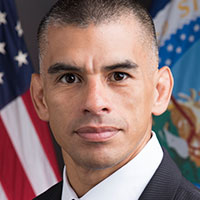 Bringing Down the Barriers
Francisco Salguero
CIO
USDA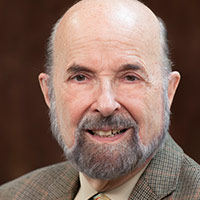 The Revitalizing Change in the Role of the CIO
Don Spicer
Associate Vice Chancellor & Chief Information Officer
University System of Maryland

Driving Business Innovation with High-Performance Network Connectivity
Franz Fruehwald
CIO
Archdiocese of Philadelphia

Are Big Data Solutions a panacea for Cyber Threats?
Rick White
CIO
Sotera Defense Solutions

Service integration and platform for the future
Subramanian Muniasamy
Chief Information Officer
Maryland Health Benefit Exchange

Managing Business Continuity During M&A Activities
Richard Young
CIO
USDA

Data Breach Findings
Erik Rasmussen
Director Cyber Security Intelligence
Visa

Advocates for Advancement of Women in IT
Amy Doherty
SVP, Chief Information Officer
AARP

Solidifying the Role of the CIO
Bob Fecteau
CIO
SAIC

Transformation through the Cloud: A Blueprint for Change
Eamon O'Kelly
VP and CIO Industrial Solutions
TE Connectivity

Big Data and Data Science Maturity Score - Whats Yours?
Satyam Priyadarshy
Chief Data Scientist
Halliburton

Transformation through the Cloud: A Blueprint for Change
Dave Bell
Information Technology Officer
District of Columbia

Transformation through the Cloud: A Blueprint for Change
David Bray
CIO
Federal Communications Commission

Data-Driven Enterprise " A value model for Business Intelligence and Big Data Investment
Tony Habash
CIO
American Psychological Association

Driving Operations Through Analytics: Its the Humans
Bryan Jones
Deputy Assistant Inspector General, Analytics
USPS OIG

Transformation through the Cloud: A Blueprint for Change
Amy Larsen DeCarlo
Principal Analyst
Current Analysis

CIOs & Attaining Better Personnel
Cherie Pardue
Deputy CIO
Adventist Healthcare